New Year's corporate party at WizardsDev!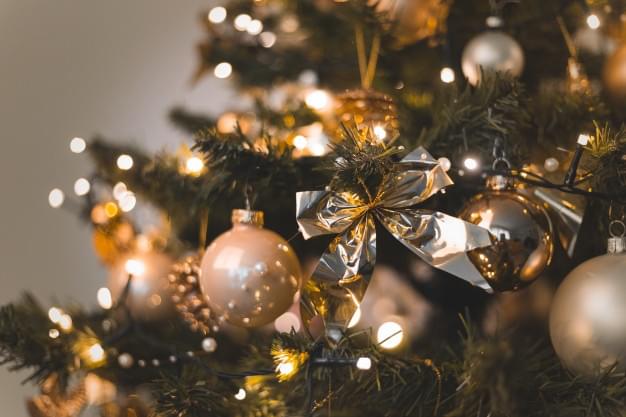 Do you enjoy parties as much as we do? On December 24, more than two hundred company employees gathered at the restaurant Sultan to show with their own example: who works well, relaxes well! We'll say it right away: the New Year's Eve party was a success! Generously prepared tables, interesting program, and the main thing — the real New Year's vibe brought by our colleagues to the corporate party — made the evening unforgettable.
When the show program started, it became quite clear how many talented people work in our company! One of the performances was a super battle dance between the teams of guys and girls. What a dance... The fans of both teams cheered on their favorites, and the battle was a real sensation. When choosing the winners, it turned out that our guys are not only great employees and excellent dancers, but also real gentlemen. The male team voted for the girls' team and gave them the win in the competition.
HR employees composed a song about their beloved company and performed it on stage — the show was rewarded with applause from the audience.
Thirty-five WizardsDev employees were awarded certificates and gifts. The company's greatest employees were recognized. Some of the nominations were Lady Boss, Little Johnny, Mr. Impeccable, and Code Tamer; each nomination reflected in some way the character of the employee and their contribution to the overall cause.
The Karamel dance group took part in the show program: four charming girls did an energetic and funny gangster-style performance. Then the Lucky Man band came on stage. The group's performance was the highlight of the program. No one was able to sit still: they danced till they dropped and sang their favorite songs together. We were overwhelmed with joy, and there was a sense of unity in the air, which is so helpful in teamwork!
Many more interesting stories happened at the New Year's corporate party, and we will long remember this evening with warmth and joy. Thank you, everyone who shared this fun holiday with us!